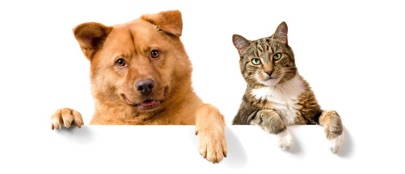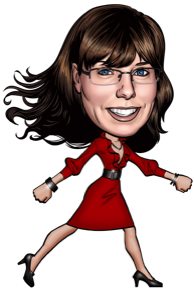 We will take great care of your pet while you are away!
Insurance checks
Perimeter check
Plumbing and electrical check

Appliance check

Alarm system check

Window and door lock check

Water heater and furnace check

Security
24 hour alarm response

Make your home look lived in while you are away

Collect and forward mail

Collect flyers and newspapers

Maintenance
Oversee trades/utility appointments

Plant care

Pre Arrival Prep
Grocery shop including stock fridge and cupboards

Concierge service

Clean home (Dusting, vacuuming, windows, etc)

Turn on water, hot water tank, furnace/AC

Vehicle check
Start your car and let run for 15 minutes if you are away for long periods of time.
House Sitting Fee's
Please contact us for a quote.
*applicable taxes are not included in any pricing and are extra.
Pet Taxi
Get your pet to the vet if you are unable to. $30/Hour
Cat and Dog Sitting
In your home cat and dog sitting is less stressful and being in a boarding facility for your pet. Most cat's do not like car rides or unfamiliar surroundings
Each visit includes a 20 minute cuddle, play and brushing (if requested), fresh water, fresh food, clean litterbox/take dog outside, remove old food containers, and empty litterbox/pick up dog droppings from yard and collect/bring in any flyers that might be left at your door.
Pet Sitting Fee's
Westbank and West Kelowna $20/visit
Peachland and Downtown Kelowna $25/visit
Glenmore, East Kelowna, Rutland $30/Visit